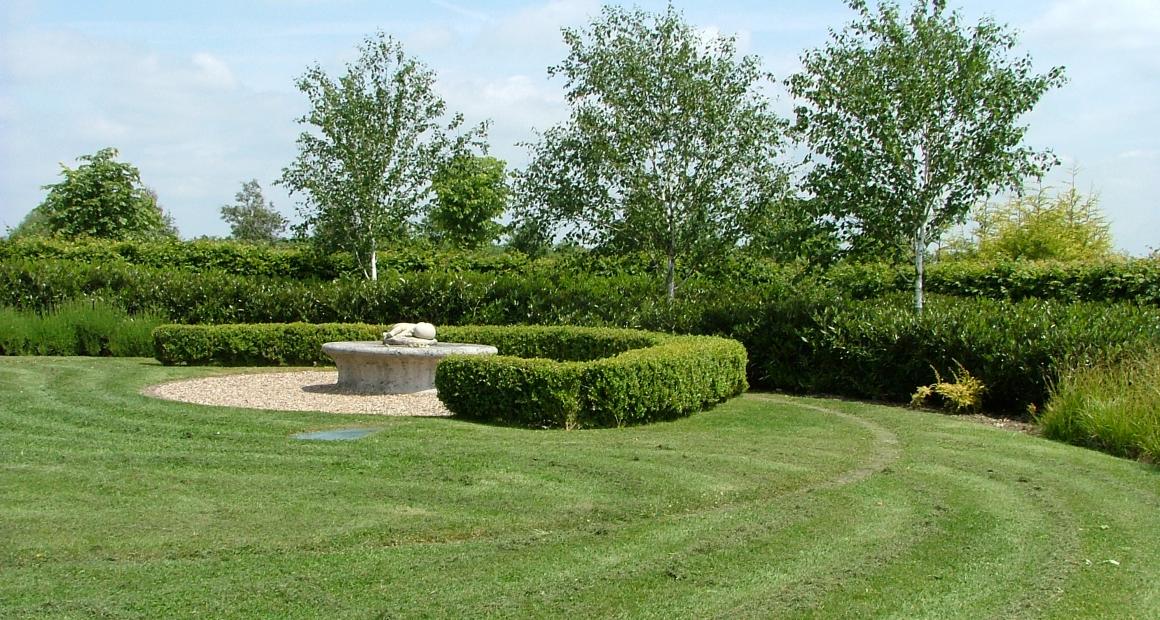 Sands Garden Day
Bereaved parents and their families are being invited to Sands' (stillbirth and neonatal death charity) annual Garden Day and Remembrance Event on Saturday 8 June from 11am-4pm.
The event will offer anyone affected by the death of a baby the opportunity to meet with other bereaved parents in a peaceful atmosphere.
A secular service of poems, readings, music and children's activities will be held at the National Memorial Arboretum, Croxall Road, Alrewas, Staffordshire DE13 7AR in the Oak Suite which is in Aspects, the new event building within the Arboretum. It will be followed by a short dedication in the Sands garden.
Families will be invited to write their baby's name or a short message on a pebble that will be provided on the day. The pebbles can then be placed at the side of the path that leads into the garden.
The Sands Garden is dedicated to the memory of all babies who have died. At the heart of the garden is a Portland stone sculpture of a baby, created by the respected sculptor John Roberts.
Clea Harmer, Chief Executive of Sands, said: "The death of a baby can have a devastating impact on parents and their families. I'd like to invite you to join us at the Sands Garden event whether you are recently or long ago bereaved. The welcoming atmosphere and tranquillity of the National Memorial Arboretum provides the perfect setting to remember your baby."
Entry to the Sands Garden Day and Remembrance Event is free, but online registration is preferred in advance or in person on the day. Visit: https://sandsgardenday2019.eventbrite.com/ to register.
For further information call 020 3897 3469 (option 4) or email: info@sands.org.uk Visit: www.thenma.org.uk
URL for online registration