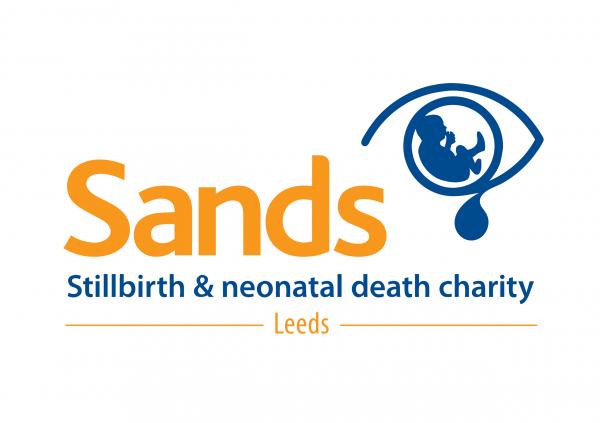 Local Support
Leeds Sands offer support to anyone affected by the death of a baby. 
We are a local group of parents whose baby or babies have died. Although every experience is different, we know how devastating the death of a baby can be. 
Your baby may have died recently or some time ago. Whenever your baby died, we are here to offer support, understanding, comfort and a listening ear. 
We also offer information, advice and support to family, friends, health professionals or anyone who has been affected by the death of a baby.
Leeds Sands meet monthly, on an informal, friendly and relaxed basis at Leeds Roundhay Quaker Meeting House, Street Lane, Leeds, LS8 2BW on the third Monday of each month from 7.30pm until 9.30pm. 
Forthcoming meetings are scheduled for the following dates:
Monday 17th Feb 2020 - Quaker Meeting House
Our meetings are facilitated by local Befrienders, who are trained by UK Sands and are bereaved parents themselves. Although we do not offer a formal counselling service, we do all have empathy and experience, to help you feel less isolated.
If you prefer to just come along and be with others and prefer not to talk, that is okay. There will never be any pressure to share anything you are not comfortable with.
You are welcome to come along whenever it feels right for you. Whether you are newly bereaved or it has been some time since your baby has died, you will always be welcomed.
We offer a range of support, including direct peer support at local meetings, or telephone support by a trained peer befriender. There is also a wide range of resources available for free from Sands. These include:
For more information and resources for bereaved parents and healthcare professionals, visit the Sands website.